Valeria Porter – Virtuously Gifted Salon
She Started Her Sisterlocks Journey with Virtuously Gifted
Sisterlocks Retightening (New Transfer Client Experience)
Another Satisfied Sisterlocks Client who Started Here Journey
New Transfer Client Experience
New Sisterlocks Installation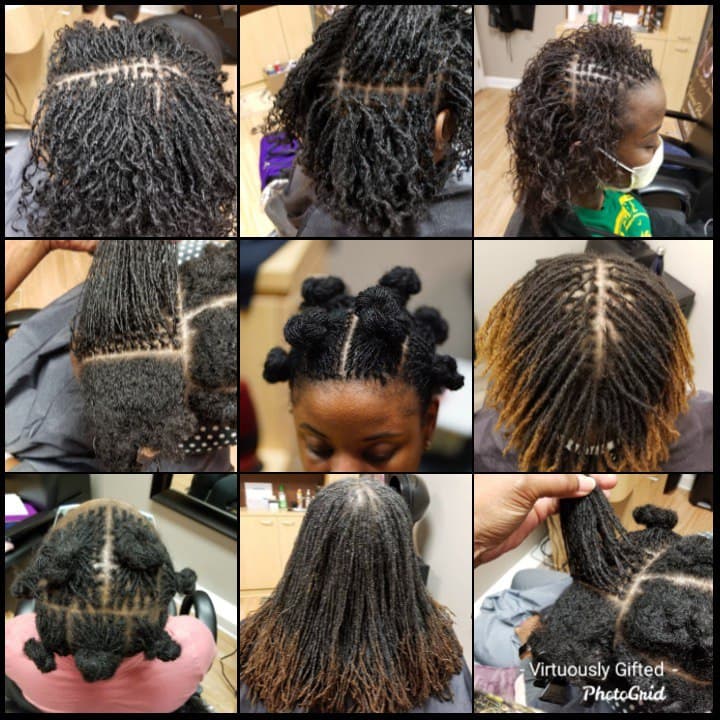 Natural Hair Stylist- Specializing in Sisterlocks© Installs & Retightenings
Services Offered
Silk Press

-

$65

Flat Twist/Cornrow Updo

-

$85

Two Strand Twists

-

$75

Finger/Comb Coils

-

$75

Rod Set

-

$90

Sisterlocks© (Prices Vary depending on length of hair)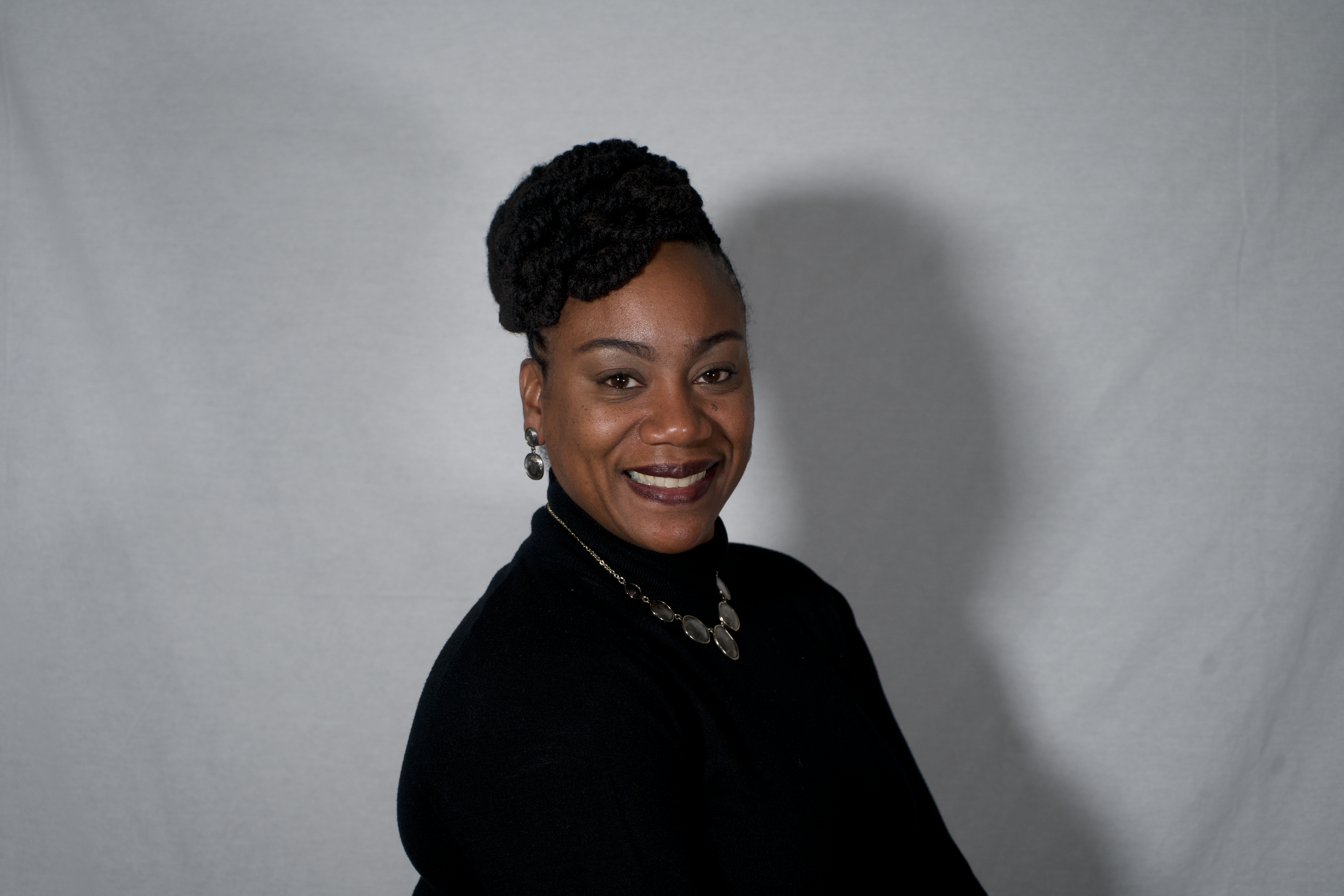 Valeria Porter
Hi Ladies,
I look forward to servicing all of your hair needs! 
***NEW CLIENTS***
The best way to contact me is to fill out the form above on this page and I will be in contact with you to schedule your appointment.  Or click here to go directly to my booking site.
WHY VIRTUOUSLY GIFTED SALON
-Private One on One Experience | No LOUD noise & outside DISTRACTING conversations, No KIDS running around getting in the way, Just an environment where we can CONNECT Stylist & Client
-On Time Appointments | Because I VALUE your time and also my time.
-Your HAIR is very important to me | I am going to make RECOMMENDATIONS for achieving and maintaining HEALTHY hair
–I CARE | About you and your hair
***SALON TOUR BOOKINGS***
For scheduling studio tours please fill out the form above and explain you are wanting to schedule a tour and I will be in touch to schedule your tour.
BLESSINGS,
Valeria Porter, Owner of Virtuously Gifted Salon 
It's the Testimonial for Me
VG Salon Studios - Silk Press Near Me
Why Virtuously Gifted Salon? Here's Why! Microlocs Near Me
VG Salon Studios - Locitician Near Me